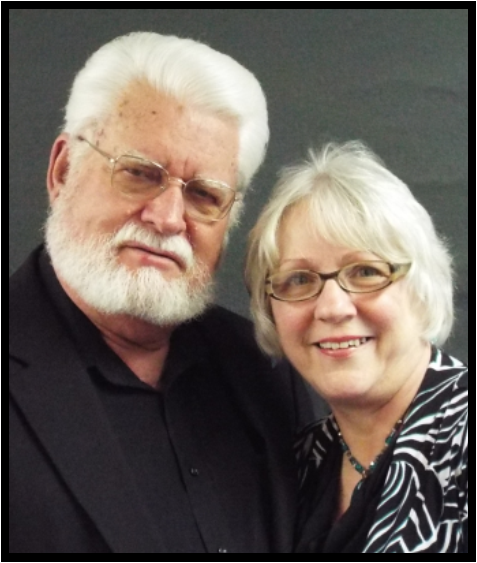 Essene Publications, Inc. is a non-profit corporation created to publish and promote Bible truth to the young and old.  Rev. Vernon G. Slippy and his wife Kay have dedicated their lives to the Lord Jesus.  They believe that after a person has accepted Jesus as their Lord and Savior the next great step is to know the Bible and the truth it unfolds.
Pastor Vernon and his wife Kay have ministered in the same local church for almost 30 years and have been in the ministry for 38 years.  They have eight children, twenty-five grand children and two great grand children.  They live in NE Oregon with their three dogs Ebby, Moca and Missie.
Both pastor Vernon and Kay have spoken at seminars, retreats and other gatherings.  Kay's ministry is always Bible based and generally filled with her experiences, humor and how God, through His word administered by the Holy Spirit, caused her to mature as a believer.  Pastor Vernon is an in-depth Bible teacher on many topics and has developed church building blocks to help individuals, small churches and large churches move forward as the Bible teaches.